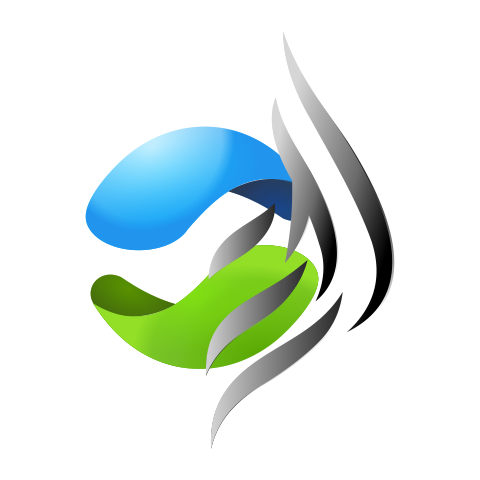 Metatron has an experienced team providing a wide-variety of risk-assessments – not industry specific.
We undertake pre-site investigations of areas for safety and/or practical application requests. We consult on request for quality control on merchandise prior to purchasing especially in remote areas.
For bespoke adventure travel requests, we can support with the planning of the itinerary and the logistics especially regarding travel and aviation, including budget estimates, etc. 
We have specific experience in oil & gas, mining and manufacturing but have done work across other industries too, e.g. having done work for Retailers on recording advertisements in areas off the beaten track.
We also provide specific tailor-made protection services for high ranking officials in office of political standing, or C-suite officials traveling to places of uncertain safety standards.