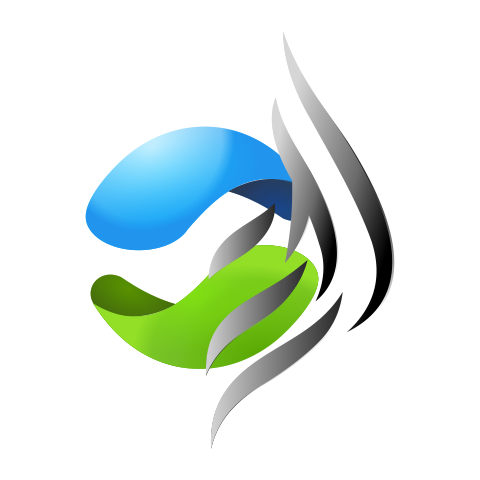 Started Metatron International Consulting in 2018 after > 20 years of experience in the field.
Jess van Zyl is a qualified military pilot and has extensive experience as a tactical transport & operational pilot. He received his training in the SA Air Force and SA Special Forces and is also the only pilot in the SA Air Force who ever completed the SA Special Forces Selection Cycle. He has flown as a Casa 212 international Air show commander and display pilot in 2005
During 2003-2005, Jess has supported various transport squadrons as user-specialist in support of combat search & rescue operations and training.
Post training and for the past 20 years, Jess has completed various assignments in almost 50 countries including, to name a few, most sub-Saharan African countries including South Africa, Botswana, Zambia, Zimbabwe, Angola, Kenya, Mozambique, Mali, Tanzania, Nigeria, also in Libya and Egypt. Jess has also operated across the Middle East including Iraq, other European countries such as Hungary, France, India and Pakistan.
Jess started Metatron as Entrepreneur to formalise his service offering across his areas of experience including Risk and Aviation consulting and Safety and Protection services. In particular, he has provided protection services for various prominent and political people, several presidential elite, world-renowned actors, artists and performers, and has provided both advice and/or direct management protection services for events of up to 16 000 people.
Jess provides expert advice and hands-on training on health & safety protocols, for businesses and individuals specifically on life survival techniques, and support inquiries around equipment (kit), processes & procedures, and has helped to develop manuals for such security orientated matters.
Jess is well-versed in doing site surveys, and aviation advice is a particular interest specifically around advising on runways, pilot actions (flight path & flight schedules), camera usage (including night vision goggles), ammunition training and combat search & rescue matters.
Consulting services include both long- and short-term risk assessment – where he can be physically involved or only provide documentary support.
Jess has provided services across a multitude of industries specifically on mining, around security and product control.
Event management included high-net worth and influential people's wedding functions, music festivals and business conferences, as well as leisure travel for high net worth individuals.
Metatron does not have a large staff complement but rather insource from trusted service & supplier partners with dependable multi-year relationships to deliver any size project work.
Jess lives in South Africa but no jurisdiction is excluded from his travel schedule as he enjoys a challenge and always strive to deliver the best service to his clients.
Confidentiality & security is of the utmost importance in everything we do.
Metatron has real world experience and provides expert opinions & services across all service offerings listed.