Metatron provides a full-service of custom-made travel logistics.  We focus on C-suite and high-end customers with specialised needs for either bespoke business undertakings and/or niche adventure travel.  We undertake all required risk assessments prior to the journey or event, should that be deemed necessary, depending on the jurisdiction and/or location.  There are no limitations on jurisdictions or carve-outs on any country – with specific experience in the Middle East, Africa and Europe.
Our services includes connections between various airports and a variety of aircraft, depending on the circumstances at hand.
We offer fixed wing and rotary wing platforms via Pilatus PC 12, Falcon 900 LX and the Eurocopter B3 to support travel in more unchartered territories or airspace and licensing requirements across different jurisdictions.
The service includes connections between various airports and a variety of aircraft, depending on the circumstances at hand.
In addition, we offer flights with pilots rated for night-vision flying (Military type flights).  We also provide high-end night-vision goggles as part of our product range.  All our air crew are IF accredited to get you home safely, even in austere weather conditions.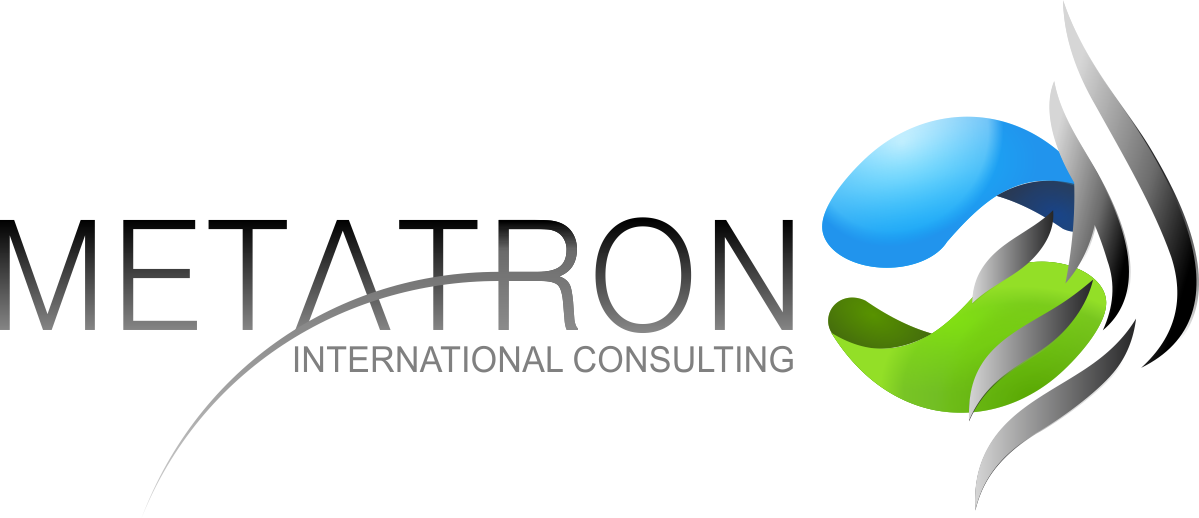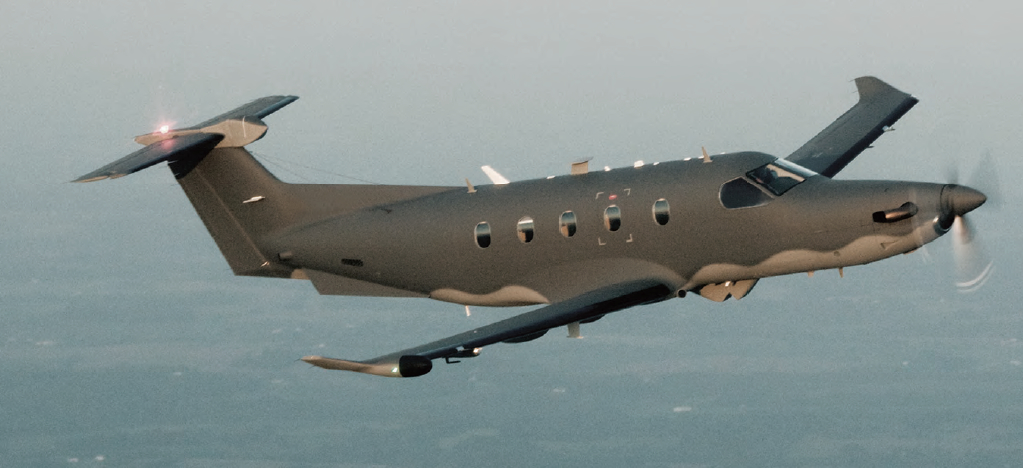 A single-engine turboprop passenger and cargo aircraft manufactured by Pilatus Aircraft of Stans.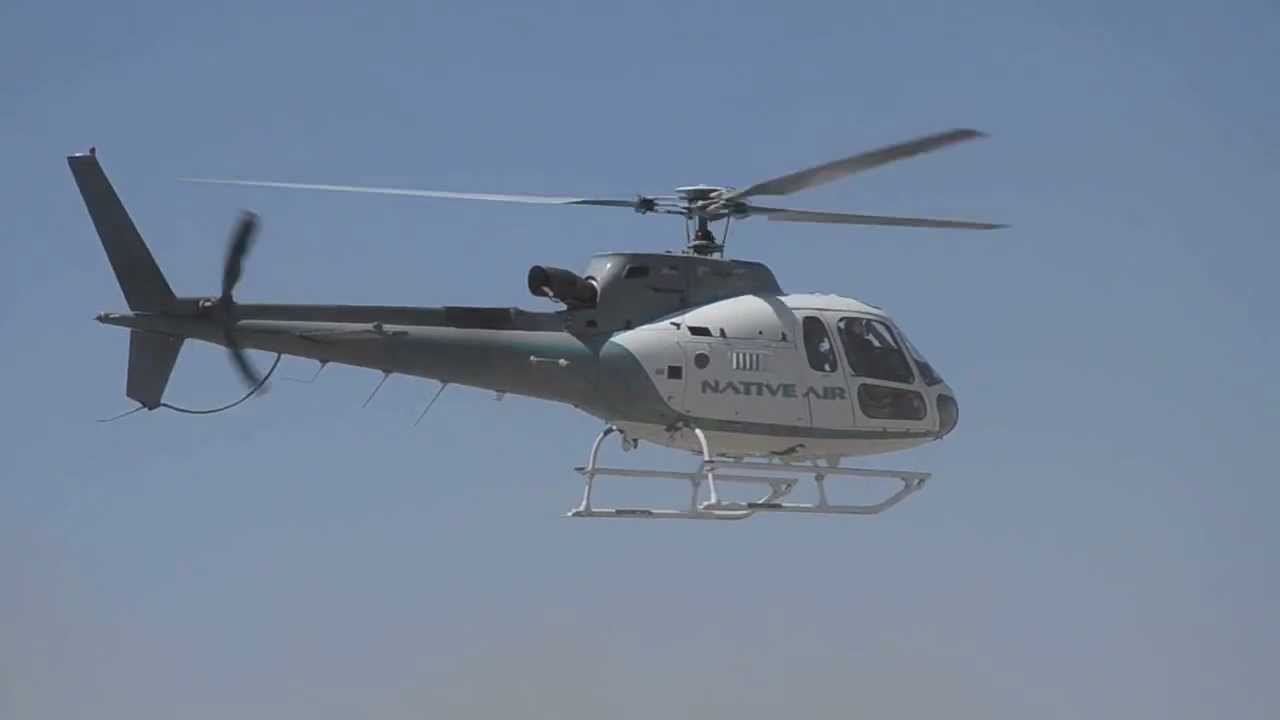 A single-engine light utility helicopter originally manufactured by Aérospatiale and Eurocopter.
highest caliber staff
Our staff members is of the highest caliber with experience in all theatres of aviation, including Military, Corporate and Search and Rescue.
Experienced Aviators
The Aviators have flown in the most austere conditions and most serving Pilots are decorated Military Veterans. We will take you places.
Multi-condition ratings
Our Pilots are rate and well experienced for all conditions and beyond, with most of them Military NVG (Night Vision Goggles) capable.
Tailor-made Options
Our aircraft can be configured to suit your specific travel needs and schedule. We provide tailor-made solutions to ensure an adventure never to be forgoten.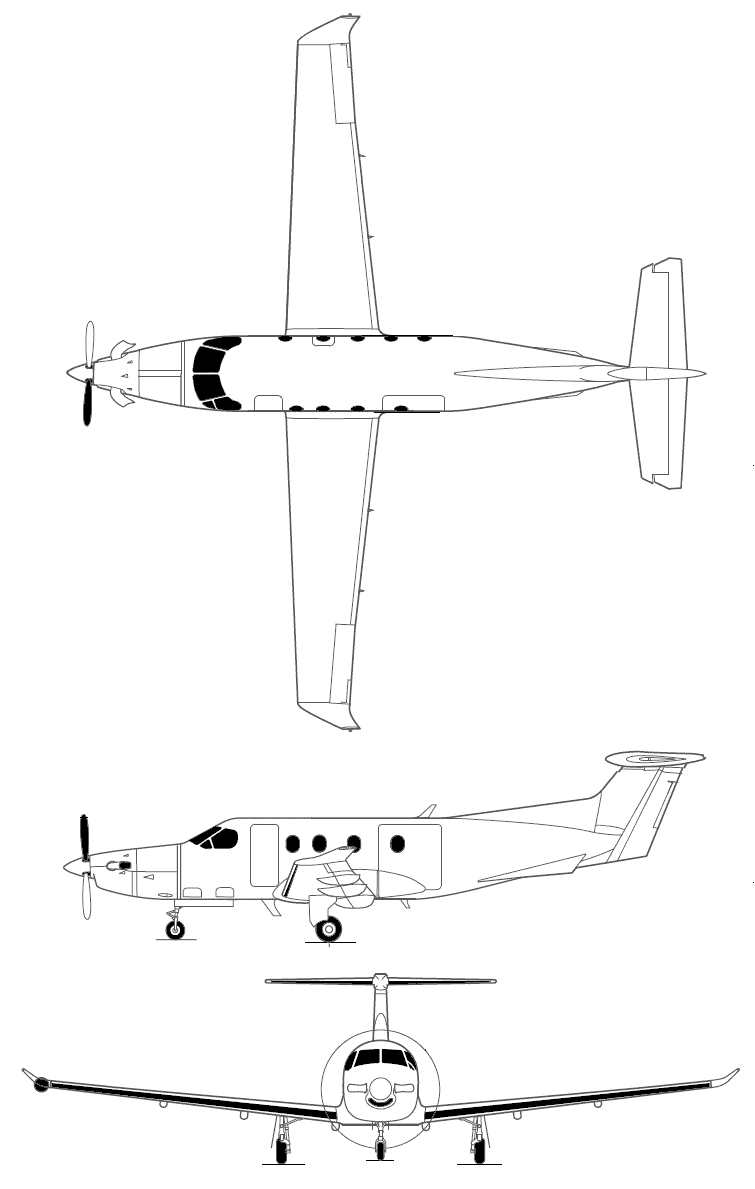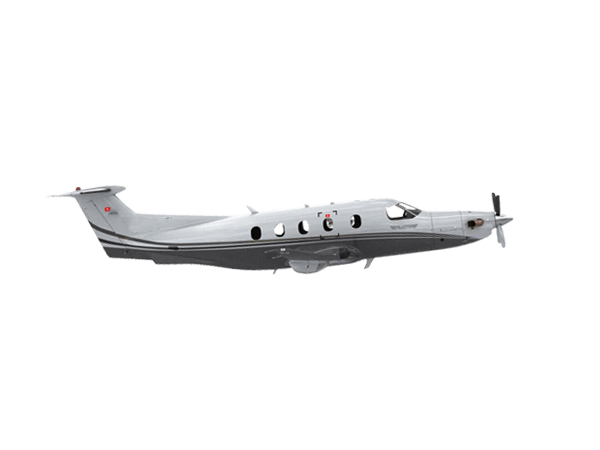 About the Pilatus PC12
The Pilatus PC-12 is a luxury short field multi Role aircraft.
It specialize in transport up to 2000 Nautical miles in all weather conditions. It can carry a multitude of cargo, including Air Ambulance, due to the fact that it is pressurized.
It can be equipped with cameras for aerial photography as well as search and rescue It is a favorite for parachutists as the huge cargo door in the back lends itself to cargo drops and parachute fun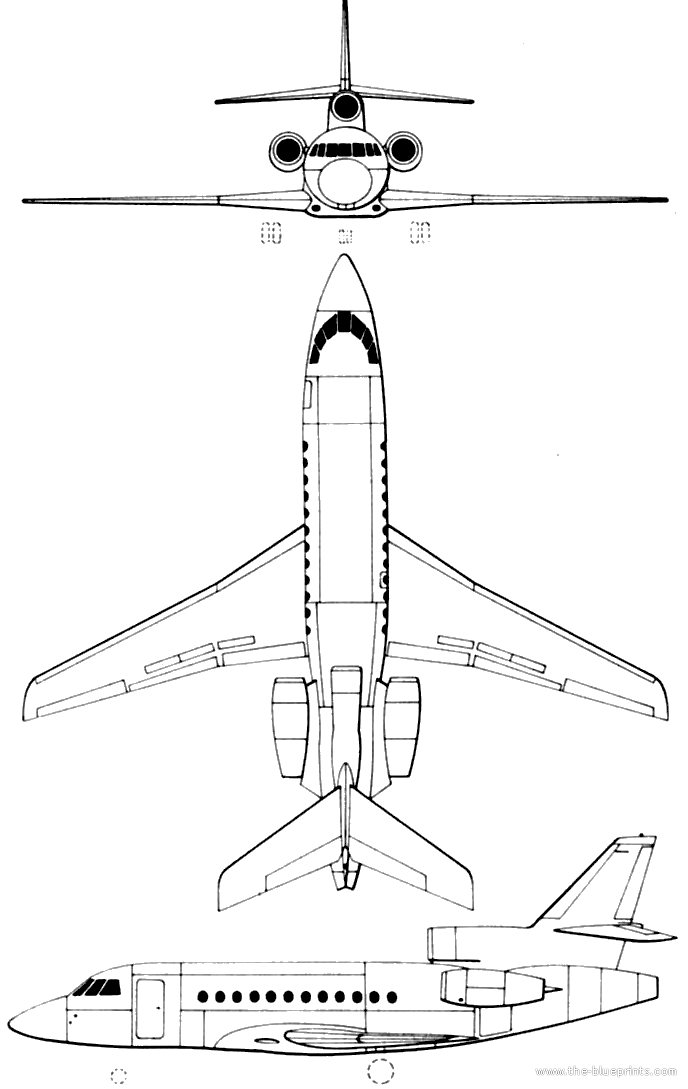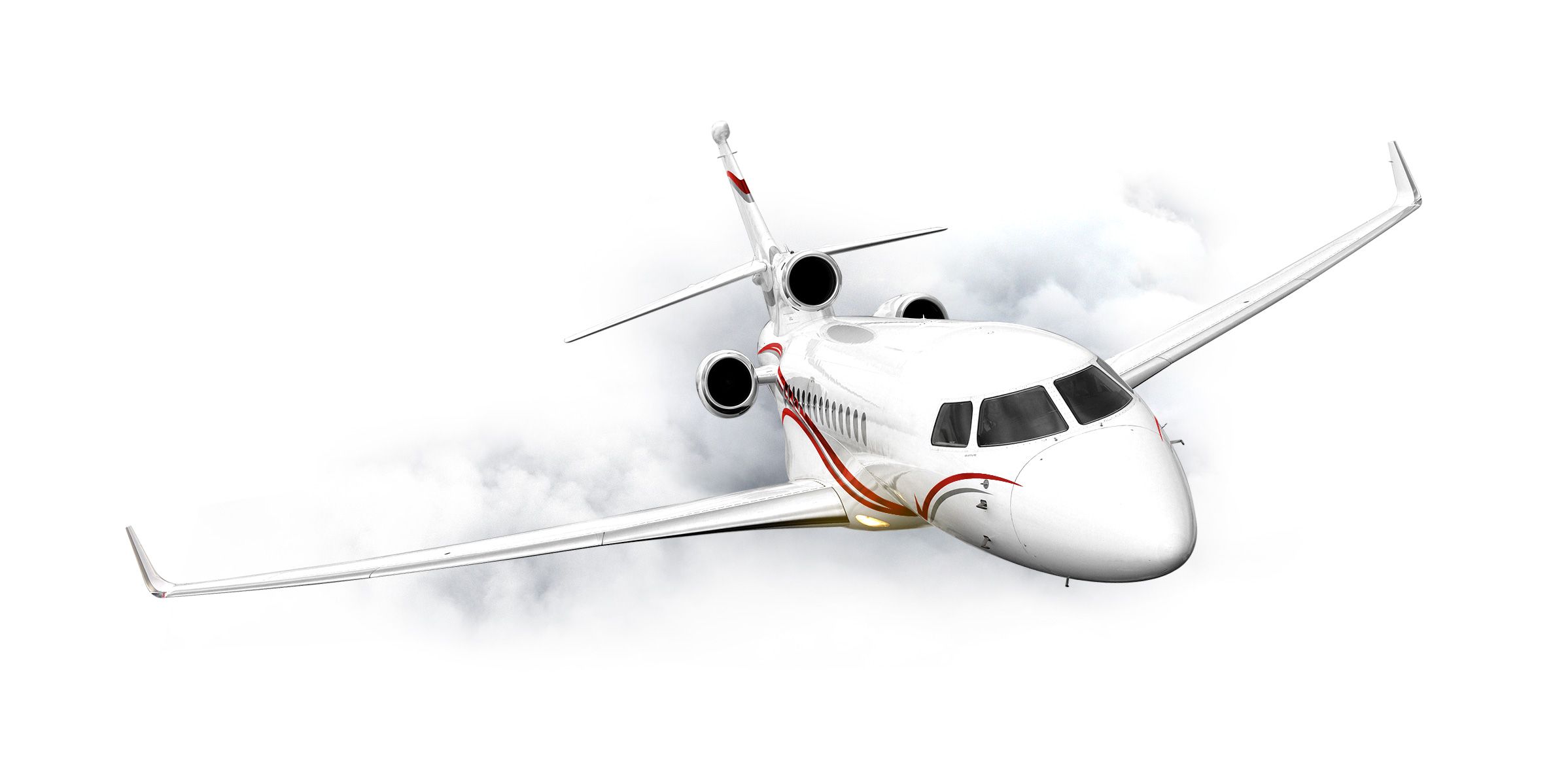 About the Falcon 900LX
The Falcon 900LX transports its passengers in exclusive luxury over extended ranges. It can reach New York from Paris non stop.
The avionics suite enables IFR flights day or night without pilot fatigue or crew changes necessary.
The on board catering is exquisite with ample space for business meetings. The Falcon 900LX has excellent short field capabilities ensuring utmost privacy and close proximity to our Niche Client Base.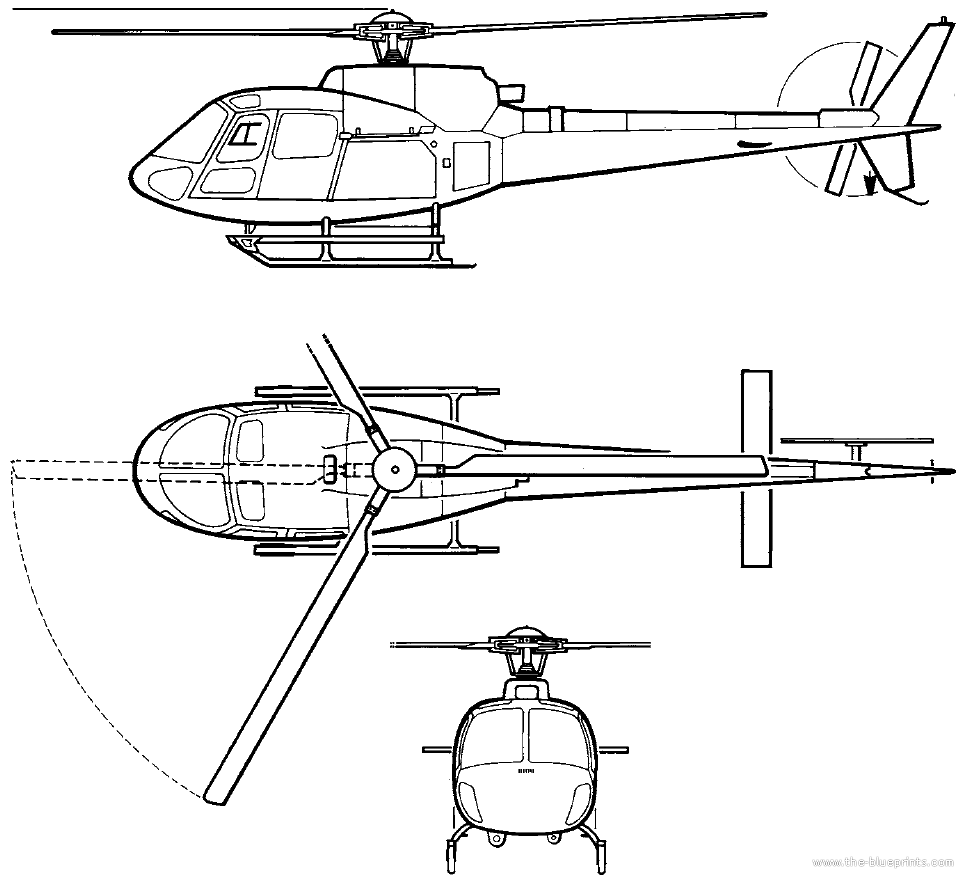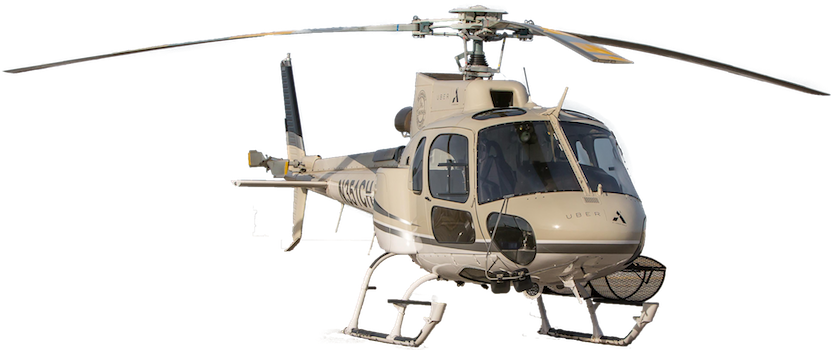 About the Eurocopter EC130
The EC 130 is a light utility helicopter with a proven track record. Its cheap to Operate, easy to fly, and very dependable.
It is one of the most common rotary platforms in the world, and shines as the search and rescue helicopter of choice for Everest climbers due to its excellent high altitude performance.
The EC130 is used by various Special Military and Police Units for Insertion Operations due to its low noise and radar signature.