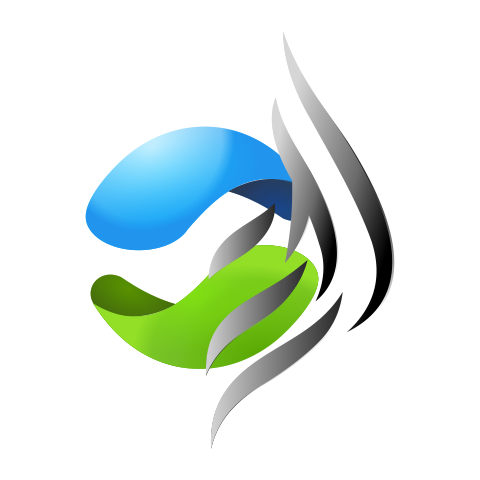 You show us your dream – we make it a reality!
We offer niche travel services to high end clients – we specialise in unchartered territories off the beaten track.
We support with logistics across our platform of fixed and rotary wing aircraft to ensure a safe journey and effortless connections, making the travel a memorable journey.
Our product offering is extensive to support the client's bespoke requests, e.g. to include night-vision goggles for flights and adventures.
For clients with a sense of higher risk tolerance, wishing to travel to countries not frequented by many tourists, we can support tailor-made packages and mitigating risks as far as practical possible post our expert assessment of the area /any concerns.
Apart from the leisure adventure travel, we also support travel requests from business and/or political entities to any area of interest, including remote areas not serviced by commercial travel agents.